LEARN THE SECRETS
OF TREASURE HUNTING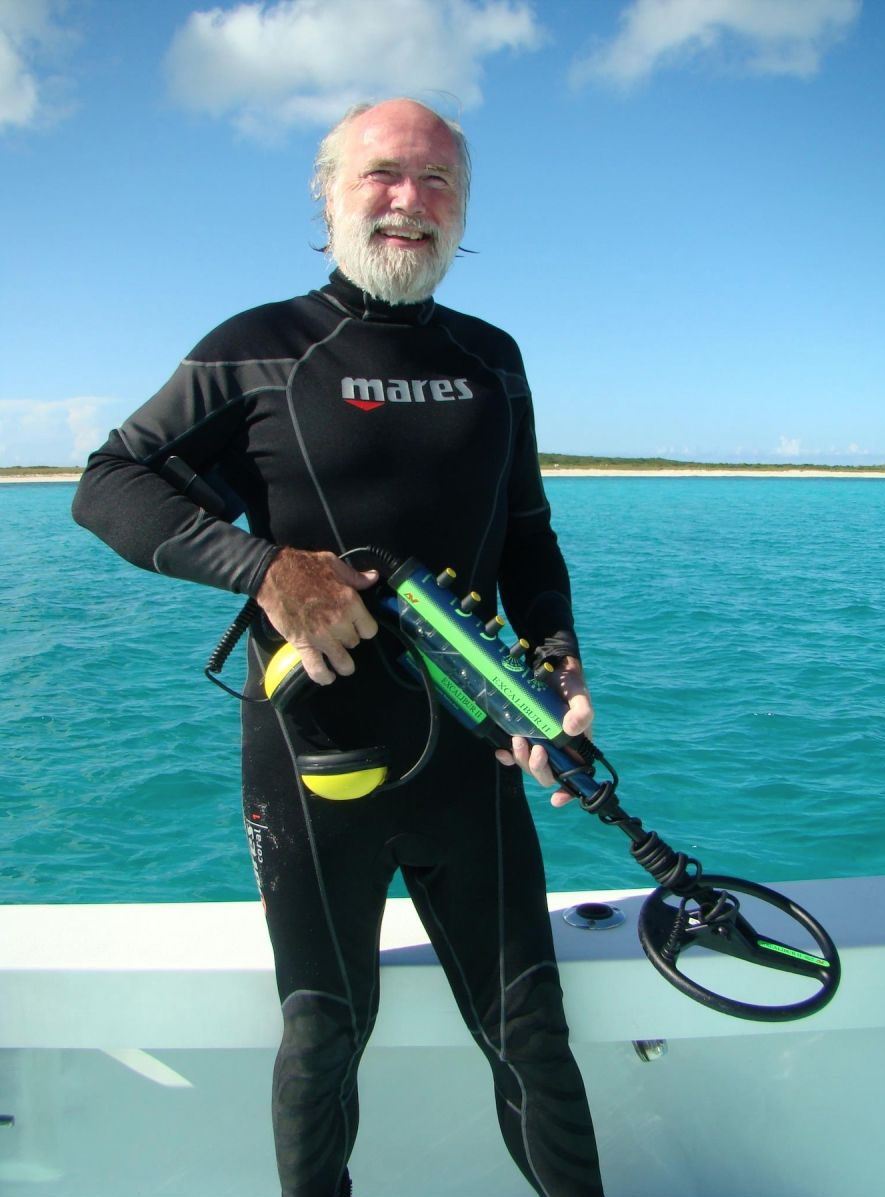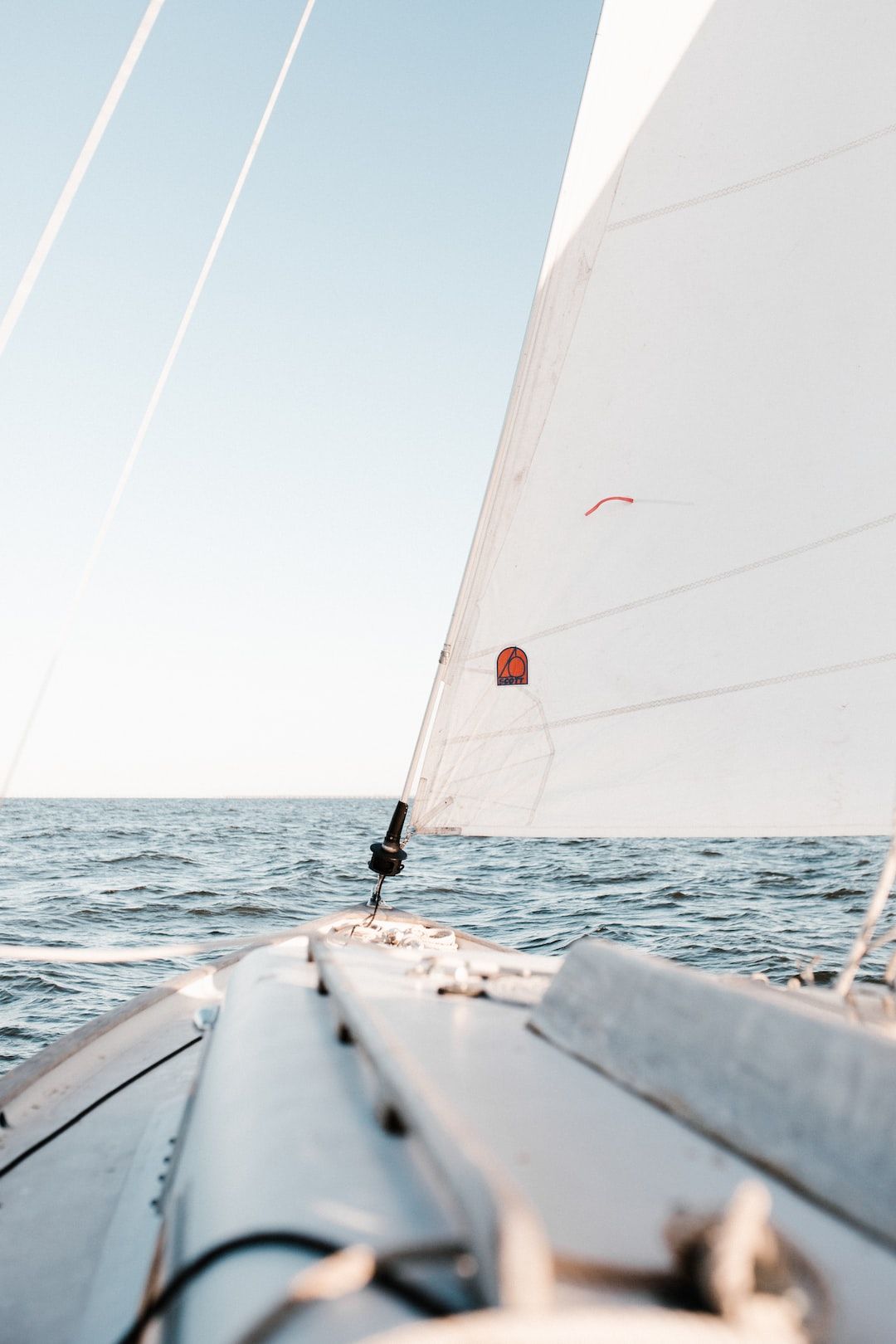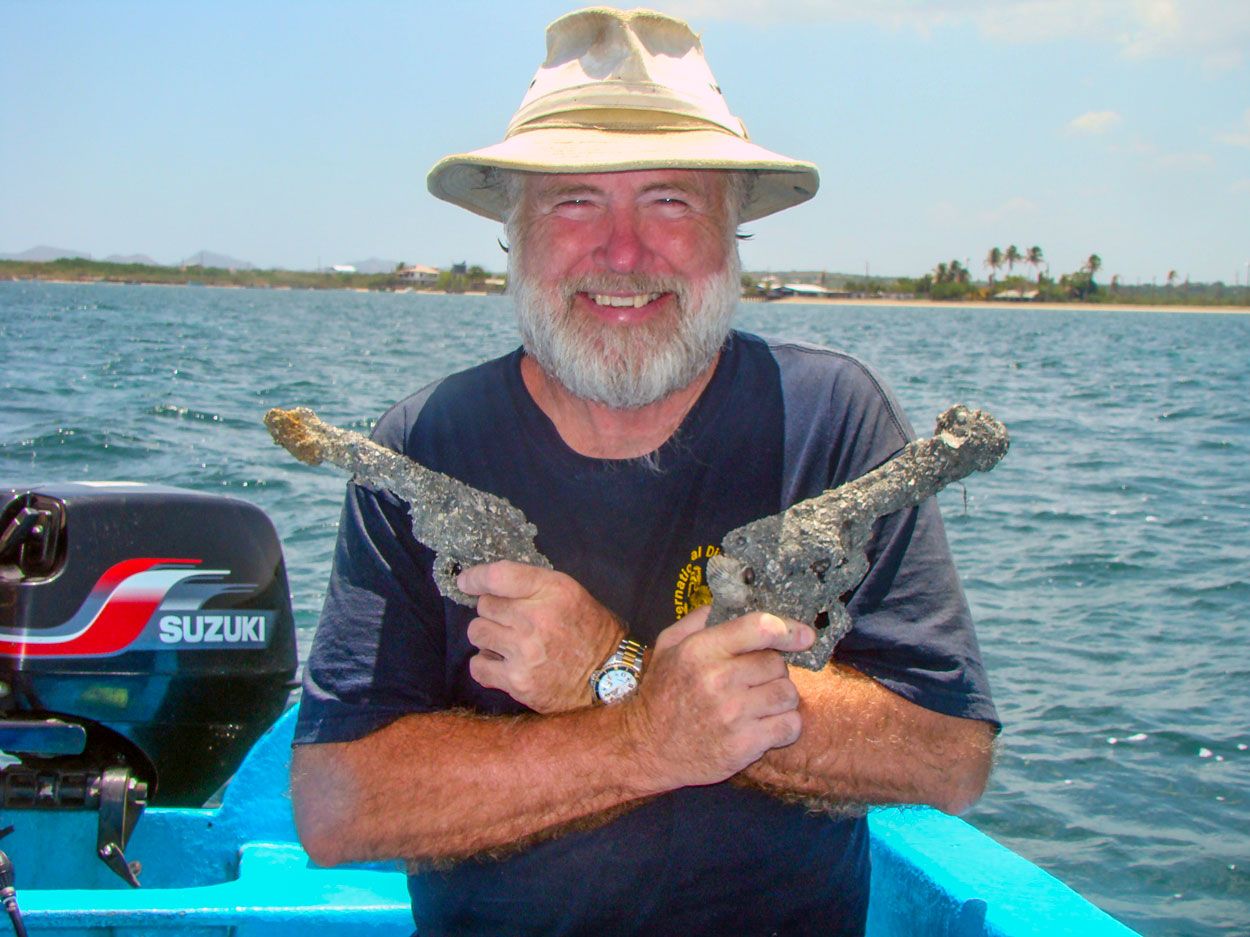 LEARN FROM
THE EXPERT
AS SEEN ON


THE
ACADEMY OF
UNDERWATER ARTS & SCIENCES
NOGI AWARD
WINNER
"IT'S THE DIVING WORLD'S HIGHEST AWARD. In the marine field it has been said to be the equivalent of an Oscar or a Pulitzer Prize.
Recognition for his career as a shipwreck historian, underwater archaeologist, discoverer, diver and author."

- THE EPOCH TIMES
"HE HAS BEEN SHOT AT, BURIED IN CAVE-INS, TRAPPED IN FISHING NETS, PINNED UNDER WRECKAGE, RUN OUT OF AIR, LOST INSIDE A WRECK AND BITTEN BY FISH WHILE PURSUING HIS QUESTS.
Not only an historian, cartographer, and an underwater archeologist, Spence is a successful treasure hunter. He has raised hundreds of thousands of valuable artifacts from the ocean floor - in excess of est. $50M U.S. DOLLARS."

- CHARLES KING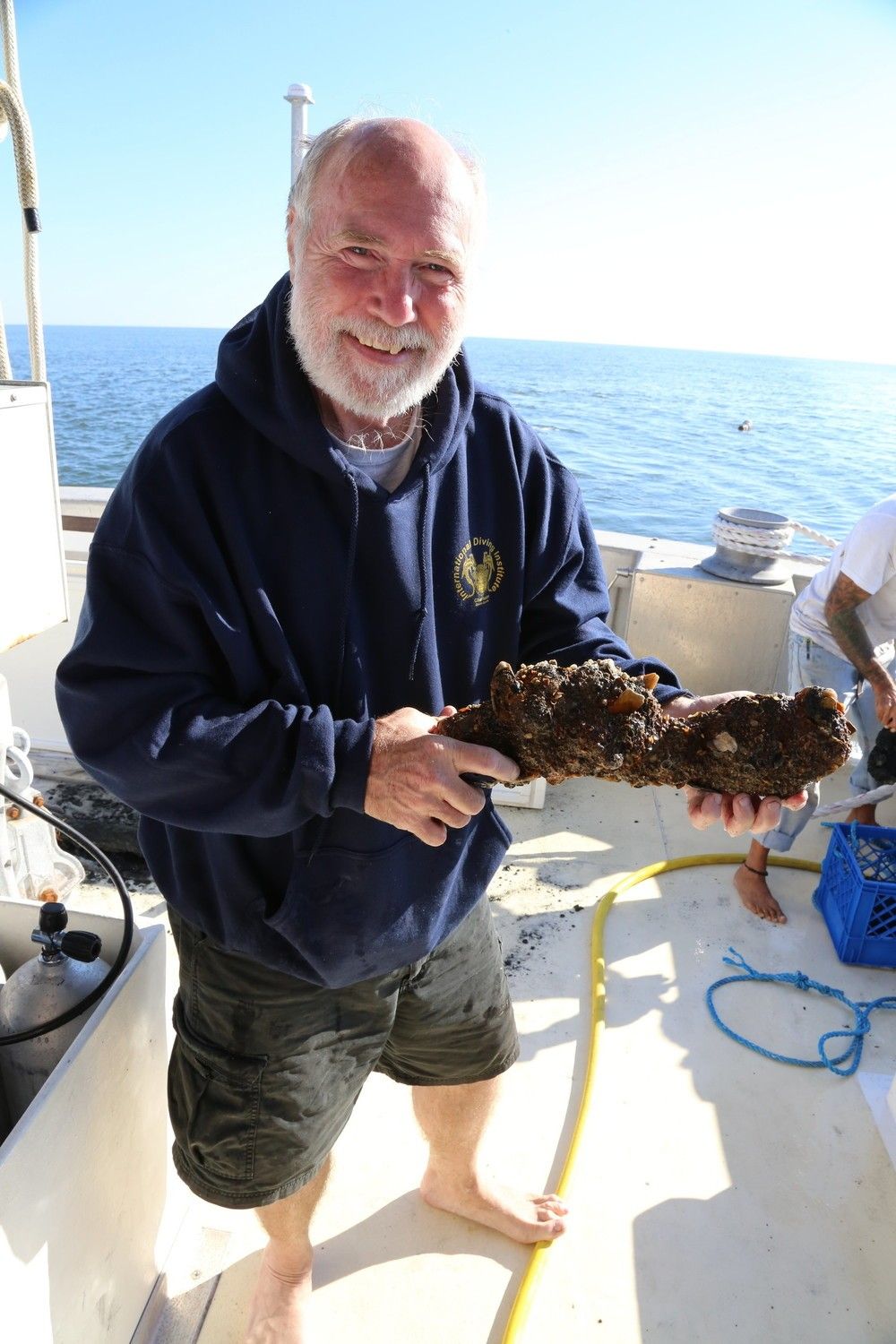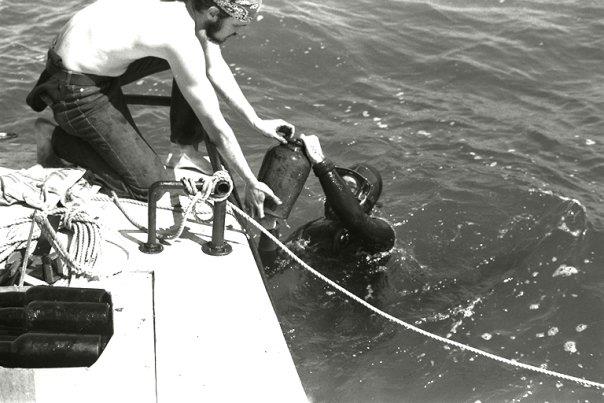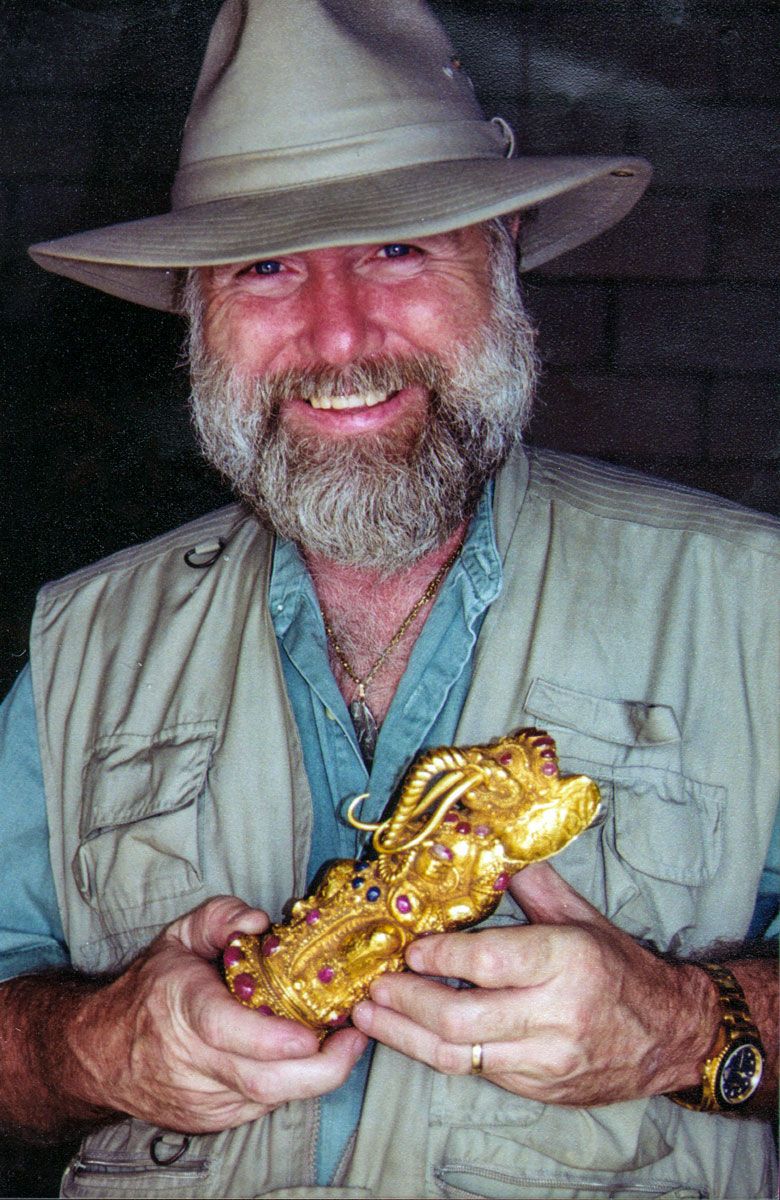 TREASURE.ACADEMY
PRESENTS
TREASURE
FOR STARTERS
FEATURING
THE LEGENDARY
DR. E. LEE
SPENCE
- SEA RESEARCH SOCIETY FOUNDER -
THE WORLD'S LEADING SHIPWRECK
TREASURE EXPERT
DR. SPENCE SHARES FINDS AND REVELATIONS
THAT HAVE REWRITTEN HISTORY AND FICTION
A PRIVATE
MEMBERSHIP EXPERIENCE

TREASURE
START
ONLINE COURSE
OUR VIDEO COURSES CAN BE TAKEN AT YOUR OWN PACE AND REPEATED AS MANY TIMES AS YOU LIKE UNTIL YOU CAN APPLY THE LESSONS TO YOUR OWN ADVENTURES
SEEK
LEARN TO HUNT
"AN ACADEMY FOR SEEKERS"

YOU'LL GROW AS A HOBBY ADVENTURE DIVER, BECOME A SPORT HUNTER OR EARN A LIVING HUNTING TREASURE
FIND
PRIVATE GROUP
INTERACT WITH OUR EXPERTS IN A PRIVATE LIVE COMMUNITY

ASK QUESTIONS, SHARE AND LEARN MORE FROM LIVE MONTHLY VIDEO COACHING CALLS
DON'T WAIT FOR ONCE IN YOUR LIFETIME
LIVE A LIFETIME OF ADVENTURE
TREASURE
COMING SOON
THANK YOU!
PLEASE KEEP YOUR EYES PEELED FOR TREASURE LIKE OUR EMAILS.

DEVELOP YOUR TREASURE SKILLS
TREASURE.ACADEMY
DISCOVER A LIFE OF ADVENTURE
SEEK AND YOU WILL FIND
TREASURE.ACADEMY
A LEGENDARY
COMMUNITY OF ADVENTURERS
UNFORGETTABLE EXPERIENCE
VIDEO - SERIES
DOCU - INTERVIEW LEARNING
EASY MODULES
THE COURSE IS DIVIDED INTO 9 SECTIONS TO OFFER YOU AN EASY AND FAST NAVIGATION
DOWNLOADS
We boost your understanding by showing an interactive transcript that is automatically extracted from our videos. We make our videos more accessible and much easier to navigate.
INSTANT REPLAY
Questions, titles, pointers, overlay images, links and a lot more interactions to our videos! We make them more vivid and engaging.
Powerful studying
Beautiful course player
Lots of learning activities
We offer you a banch of learning activities. Video, ebooks, quizzes, certificates, exams and a lot more. An awesome interactive learning experience!
Flexible pathways
You can navigate freely or sequentially. Courses can also be delivered with drip feed.
Reading with note taking
Multiple ways of adding notes and highlights. We help you improve your scanning and reading strategies.
Lots of questionnaires
A sophisticated testing engine
Assignments for every need
Improve your confidence with self-improvement quizzes, formal tests, file assignments, and certificates to prove newly acquired skills.
Question banks
We have huge pools of questions connected to multiple courses and tests. All you need for secure, randomized tests for continuing education (CE) and certification programs.
Branded digital certificates
Take awards of our own digital certificates! Showcase their competencies at the end of your learning adventure.
Guaranteed Security using one of the most advanced encrypted systems on the market.
The information in this page is being processed and encrypted securely using industry-leading encryption and fraud prevention tools.
FREE
TREASURE
CHECKLIST!
30 THINGS THAT SHOULD BE
ON EVERY HUNTER'S TO-DO LIST


We'll send you the best of our news.
We promise we won't send you any spam.
Created with